Twenty-thirteen Out!
I can't believe another year has gone by. And as much as I say I am going to travel less…I also can't believe I've, yet again, gone away nearly every month. This year I traveled to:
New York City
Berlin & Leipzig, Germany
Zurich, Interlaken, & Lausanne, Switzerland
Seyssel-Corbonnod, France
Bhutan
Toronto
Dominican Republic
Colorado
New York City (again)
Door County, WI
Indianapolis & Bloomington, IN
Richmond, VA
Detroit & Ann Arbor, MI
And New Jersey about half a dozen times
I hope you've been able to go on some travels too. Where have you gone this year? What places did you love? Not love? I love hearing from you. So, feel free to leave a comment and say 'hi'…and tell me about you, because you never know when I'll be in your town and would love a friend to show me around…
And now, some of my favorite shots of the year:
A Look Back at My Travels of 2013 — 15 Shots to Ring in 2014 (one extra for good luck!):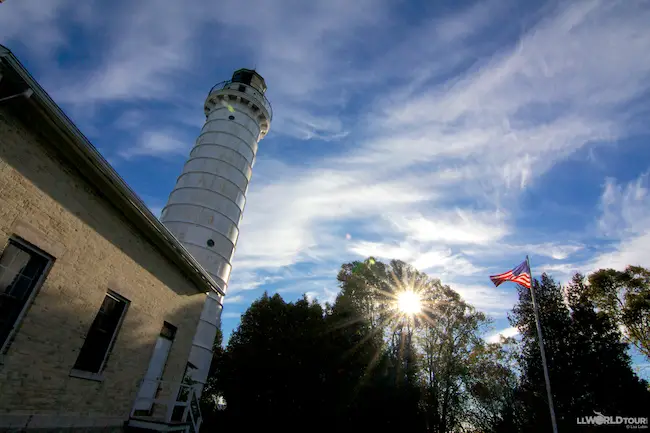 Happy New Year!