Another year has gone by. So. Fast.
This year, I've been focusing on being grateful for all that I have in my life and have been keeping a running list that I keep adding to. I'm not always good at it, but I keep trying. Some of the things on that list: old friends, tasty food (and access to it), a warm coat, opportunities to meet new, interesting people, being healthy and limber, the warm sun, the appreciation and support I receive from good friends and loved ones, and the flexibility of my time and this unique life I've created for myself.
What are you grateful for? 
Do I always feel grateful and satisfied? Of course not! I started the list to keep reminding myself of these things during all the other times that I'm feeling down or sorry for myself.
I continue to work on myself, especially on being more kind, patient, and accepting.
This year, I finally started traveling a little less, but really not that much less — I guess the trips are just getting shorter. I'm spending more and more time in New Jersey and enjoy my quieter, slower time here, but also still spend time in Chicago, which I just can't break up with. When I'm home, I do like to nest and have enjoyed gardening and many DIY projects around our NJ house.
This year was my first in a LONG time with no international travel (well, Canada, but does that count?). I plan on fixing that first thing next year. I'm itching again for some longer trips abroad. I'll be in the UK in February and then hope to stay about a month in the EU to explore Slovenia and possibly some other spots.
This year I traveled to:
Bloomington, Indiana
Lake George, NY
Prince Edward Island, Canada
Silverton, Colorado
Richmond, Virginia
Where did you go this year? Where shall I go in 2016?
Here are my favorite 10 photos from this year: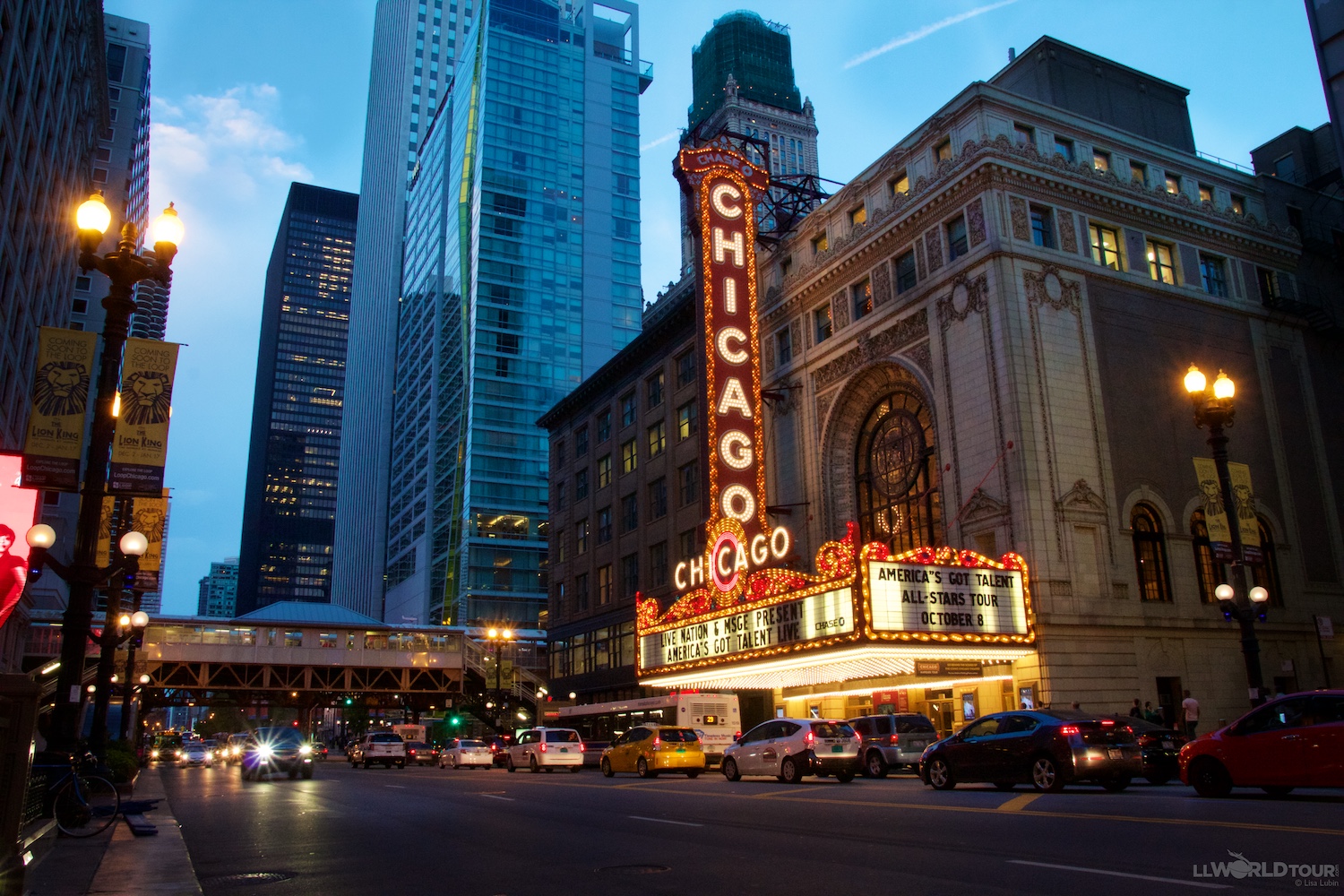 Want to see more of my photos? You can peruse the photo posts, follow me on Instagram, and also check out my photo portfolio at LisaLubin.com.
Happy Holidays & New Year!