I See China…
I've spent a few months in Southeast Asia, but very, very little time in China. I've been to Hong Kong twice, but basically have only spent one night on Mainland China during a quick press trip to Shenzhen.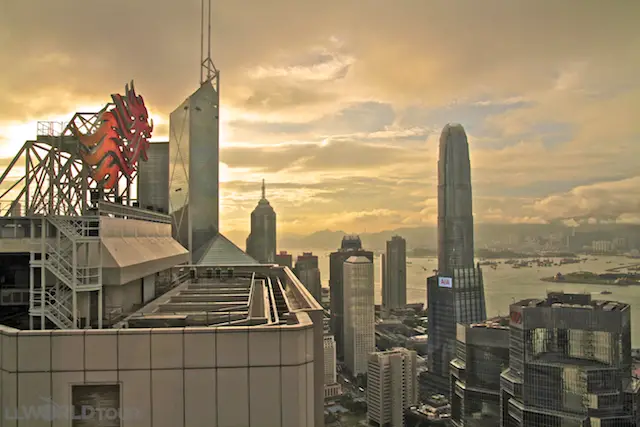 This vast nation has been a wild card on my travel bucket list for quite some time. It's so huge with so much to see, that I guess I have been putting it off until I had more time to really devote to it. As a city girl, high on my list of places to see are Beijing, Shanghai, plus Xi'an and its Terracotta Warriors, Chengdu, the home of the giant pandas, and some of the stunning countryside. But just recently, I heard about an area that looks just like my type of place: a city, slightly undiscovered, full of culture and charm.
For a chance to win a trip to Suzhou, scroll down!
#TravelSuzhou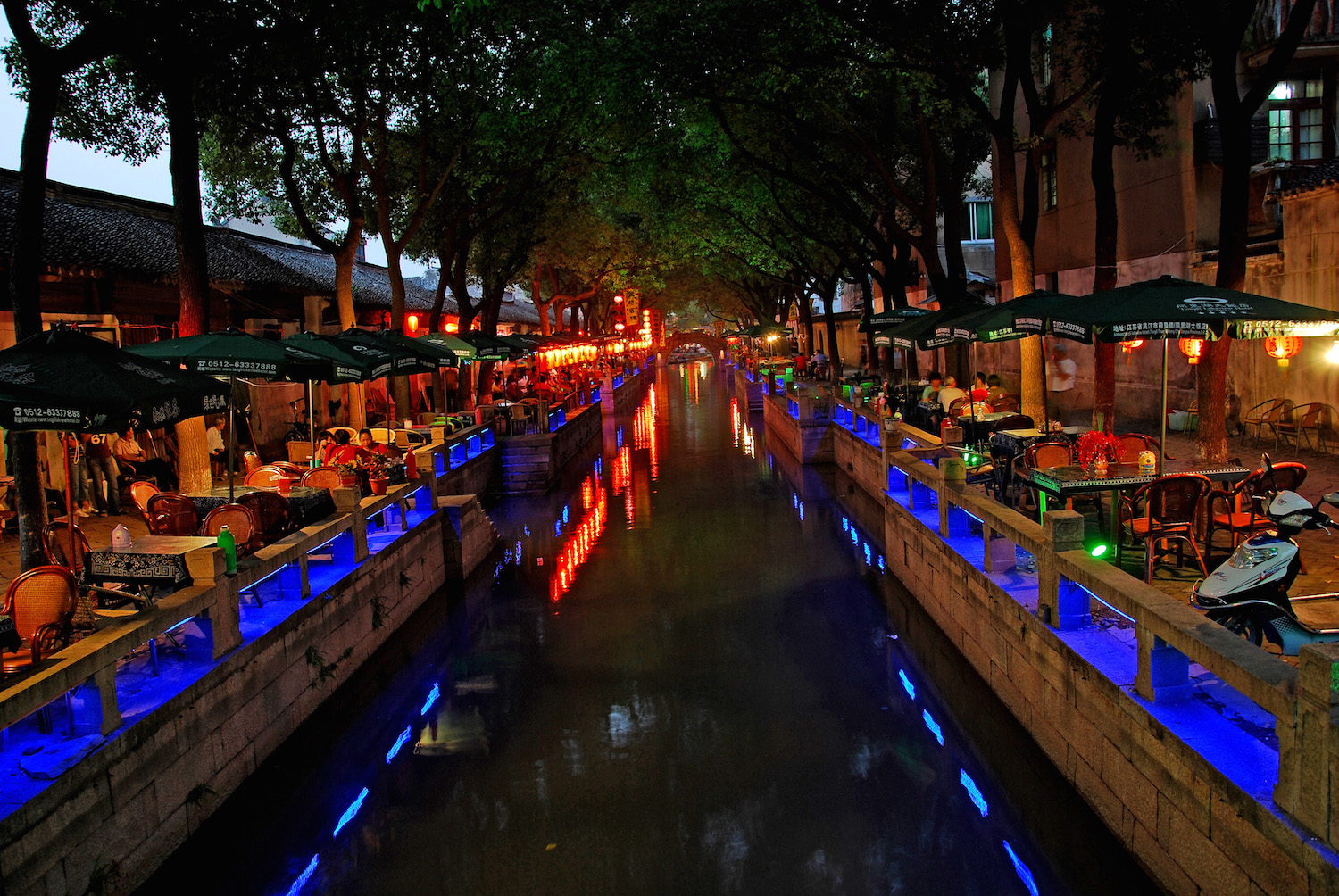 Suzhou, dubbed the "Venice of the East," is just 30 minutes by bullet train from Shanghai. And it's one of the oldest cities in the Yangtze Basin dating back more than 2,500 years.
Suzhou is known for its collection of classical gardens. Of the 50 gardens that survived from the original 200 dating back to the 11th century, nine have been granted UNESCO World Heritage Site status.
From these breathtaking gardens and sacred pagodas to romantic water towns and world-class museums, Suzhou has hundreds of attractions to choose from. Here are just a couple:
Humble Administrator's Garden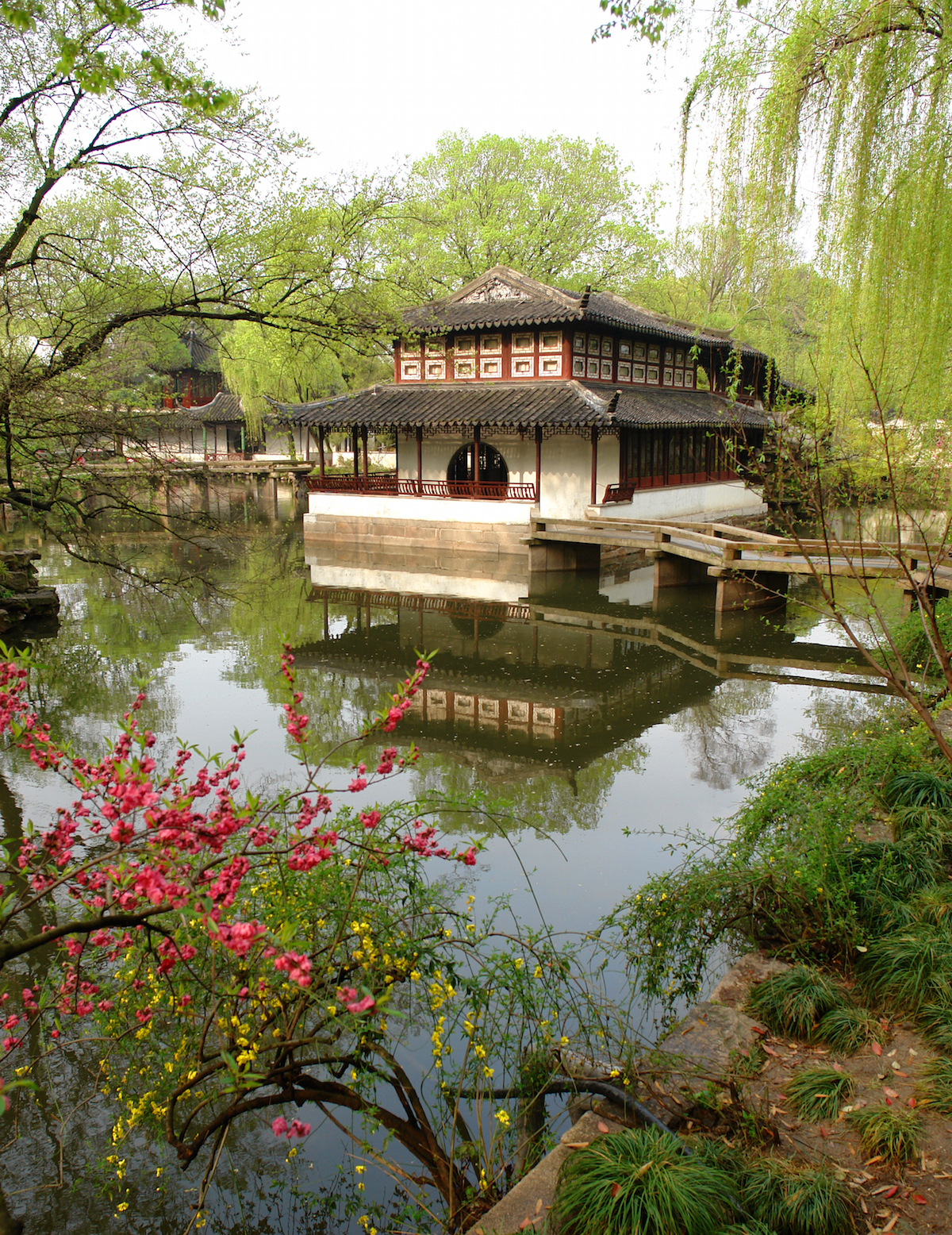 Dating back to 1509, this famed garden — dubbed a UNESCO World Heritage Site and counted among China's famous classical gardens — is the largest in Suzhou and is considered one of the greatest examples of quintessential Chinese landscape design. Walk atop interlacing bridges as they lead you to the garden's romantic water features, famed relics and preserved pavilions.
Built in 1593 and famous for its stunning architecture, Lingering Garden is also a UNESCO World Heritage Site and spans an area of almost nine square miles. Separated into four distinct themed sections, each area serves a unique purpose and can be explored by way of a connecting corridor bedecked in ancient inlaid calligraphy.
Escape the hustle and bustle of the city for a trip to quintessential Suzhou countryside — its water towns. Living up to the nickname "Venice of China," Suzhou's water towns are some of the oldest and most charming in the world. Tongli is located in the Wujiang District along Taihu Lake. This thousand-year-old town boasts sacred bridges plus hundreds of gardens, temples and mansions.
One of the ten great temples in China, Hanshan Temple's current structure dates back to the Qing dynasty (1644–1911), but its original architecture can be traced as far back as the Southern dynasty (502–557). With more than 1,500 years of history under its roof, this is an absolute must-see. The Buddhist monastery's 108-bell-ringing ceremony has become an annual New Year's Eve tradition. If you happen to visit on a non-holiday, make your way to the top — the pagoda offers some of the best views of the city.
Suzhou Industrial Park (SIP)
Suzhou Industrial Park — or SIP — is the epicenter of modern-day Suzhou, and sounds like a neat juxtaposition to the old parts of town. Boasting hundreds of contemporary hotels, shops and restaurants, SIP is also home to several modern marvels, including Jinji Lake, the largest inland city lake in China, the Suzhou International Expo Center, two manmade islands, the largest Ferris wheel in Asia, and a musical fountain and water curtain that doubles as a movie screen — the largest waterscape engineering feat in eastern China.
Enter NOW to win a trip to Suzhou!
Suzhou Tourism is offering an amazing opportunity for nine North Americans plus one guest each to experience Suzhou.
Enter here to win a 6-day vacation package to Suzhou, China. Enter to win now through October 23.
The winners will receive a quintessential Suzhou experience including visits to a selection of UNESCO World Heritage Sites such as the Humble Administrator's Garden and Lingering Garden, as well as Tiger Hill, Suzhou Museum, Pinjiang Road, Silk Museum, Tongli, and authentic experiences at iconic restaurants such as Songhelou and Deyuelou. Trip includes round-trip airfare, hotel, most meals, and transportation within Suzhou.
Good luck to you!
Disclosure: This sweepstakes promotion is a project with Visit Suzhou to help promote the contest, but all writing is my own and I have no say in the contest outcome.