[updated July 2019]
The German Wine Route is a great way to see the German countryside.
This area's become a big producer of German wines-
-not just Riesling, but also Pinot Noir and more.

We wander through rows of vineyards as the orange, autumn sun hangs low in the sky. Leaves crunch under our feet and the air feels crisp. This isn't Sonoma or even France's famous Bordeaux region.
Exploring the German Wine Route
We're on the German Wine Route, a 50-mile stretch established in 1935, which runs partly through the Upper Rhine Valley. You may think of Germany as a beer-drinking, schnitzel-eating kind of place, and you wouldn't be wrong. But it's also becoming one of Europe's best wine-growing reasons. And this area, which encompasses a gorgeous slice of Germany, France, and Switzerland, is a great home base from which to explore the surrounding countryside and go hiking, cycling, and, of course, wining and dining.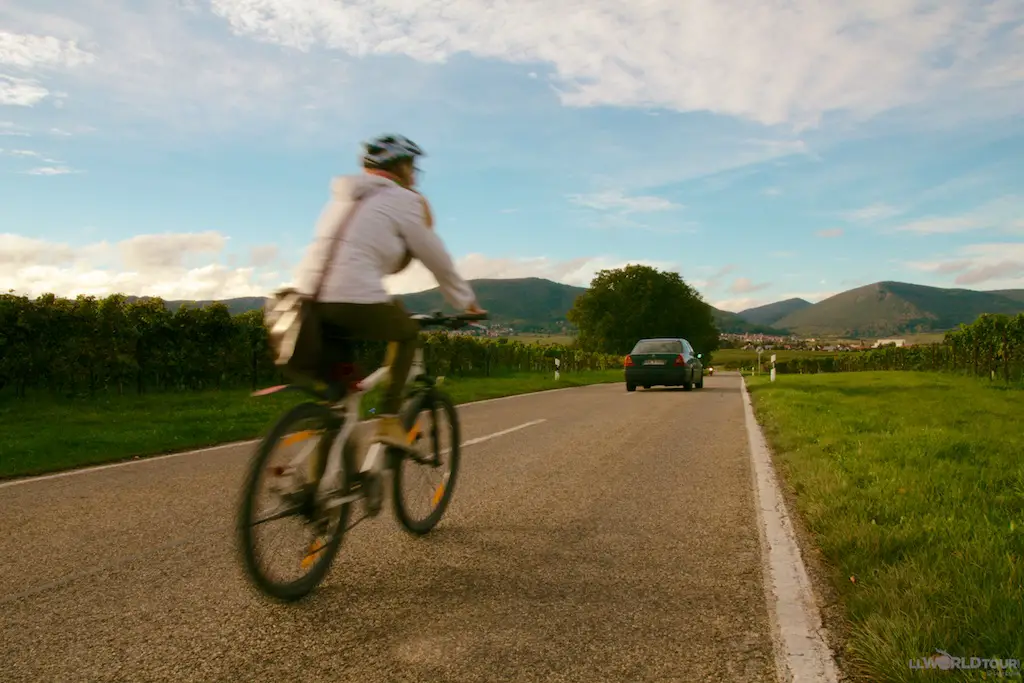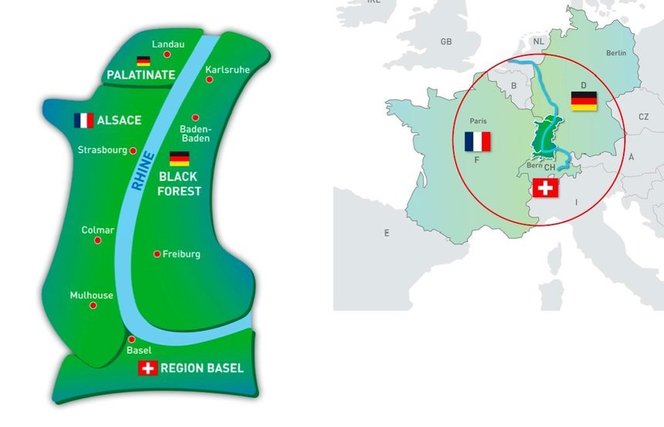 German Wine: Dr. Wehrheim Winery
"Our process is just assisting what grows naturally outside," says Franz Wehrheim, the winemaker at Dr. Wehrheim Winery. "We care about our wine; the soil, the grapes. We see what comes in and what goes out."

 
Tall, striking Franz, who could be a Lands' End model, has been following in his father's footsteps and going to wine tastings since he was 15—which meant he wasn't even old enough to taste the wines at some shows. His family's vineyard, just outside of the charming town of Landau in the Pfalz (also known as the Palatinate, one of Germany's largest wine-producing regions), goes back four generations.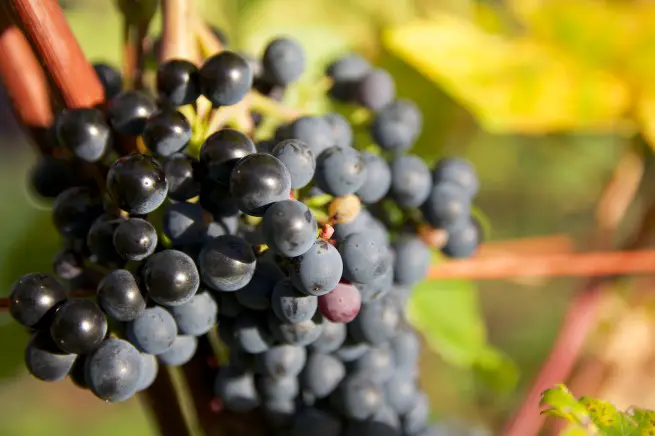 German Wines
German wine production is growing each year and Deutschland has become the eighth largest wine-producing country in the world.
The award-winning Dr. Wehrheim Winery produces about 120,000 bottles each year of mostly dry white wines including Riesling and Pinot Blanc and some reds, showing travelers that this area is more than just Riesling. Almost 40% of the vineyards are planted with red varieties like Pinot Noir, thus this is also Germany's largest red wine-producing region.
The harvest kicks off in September marked by the world's largest wine festival in nearby Bad Dürkheim. If you visit here, make sure to meet the winery's kitties and pooch and try to do a tasting with Franz himself who is extremely passionate and knowledgeable about the wines, the grapes, and soil in which they grow. Plus he's nice to look at.
A tasting for a group of six is 20 Euros per person and they start with 8 different wines. A small tasting for a couple is typically complimentary. Keep in mind the wine varieties are in German. It took me a second to realize that when he was saying Spätburgunder he was talking about Pinot Noir and Weissburgunder is Pinot Gris.
German Wine Route Region
This new region is easy-going yet sophisticated. There are no chains or cookie cutter establishments. And a crop of new young wine makers is adding some energy to the mix. Beyond grapes the region is known for oranges, figs, and chestnuts.
If you are traveling all over Deutschland, here is all the basic info you need on traveling in Germany.
Where to Stay Along the German Wine Route
After a day of tastings, we settle in at the century-old Villa Delange in the village of Nussdorf, an inn lovingly restored and run by John and Karin, who transformed it from a winery building just a few years ago. Karin literally grew up around the corner and one day spotted a for sale sign not even knowing of the gorgeous property which hid behind the front gate. They've turned it into a charming yet modern inn with 15 rooms.
See More of the Rhine Valley Region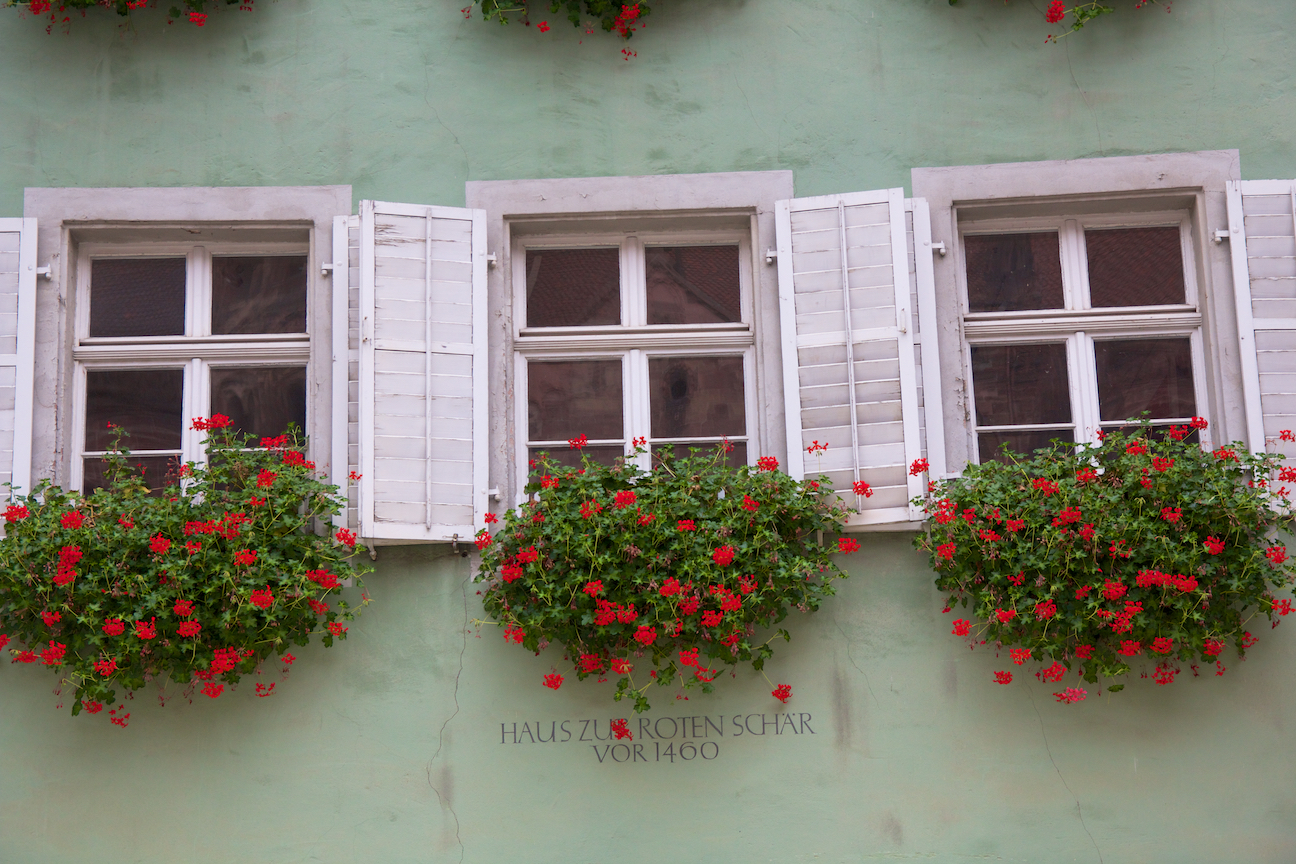 The surrounding area is known among Germans for hiking, cycling, geo-caching and even Americans who are tracing their family's roots. I'd love to go back to cycle the Danube River path.
The area bustles in September and October during the harvest season and then again in December with all the quaint Christmas markets.
My Eurail journey through the German Wine Route in the Upper Rhine Valley of Germany, France, and Switzerland was so beautiful as this region is one of my favorite in Europe — the tudor and half-timber homes, the centuries-old squares and cathedrals, and the wonderful array of cheeses and locally cured meats.
I was fortunate to also explore the southern wine road and a new region of Germany to me. But it was also a bit of a whirlwind. In just three days and nights, we sped through Karlsruhe, the Pfalz, Baden-Baden, Strasbourg, Mulhouse, Frieburg, and finally ended in Basel.
Check out my fast-paced, time-lapse video of my journey in under 60 seconds.
For those of you like me who always like a spot a bit off the beaten path, the German Wine Route is it. Less tourists, more locals…and more wine for us!
Portions of this story first appeared in Sheridan Road Magazine.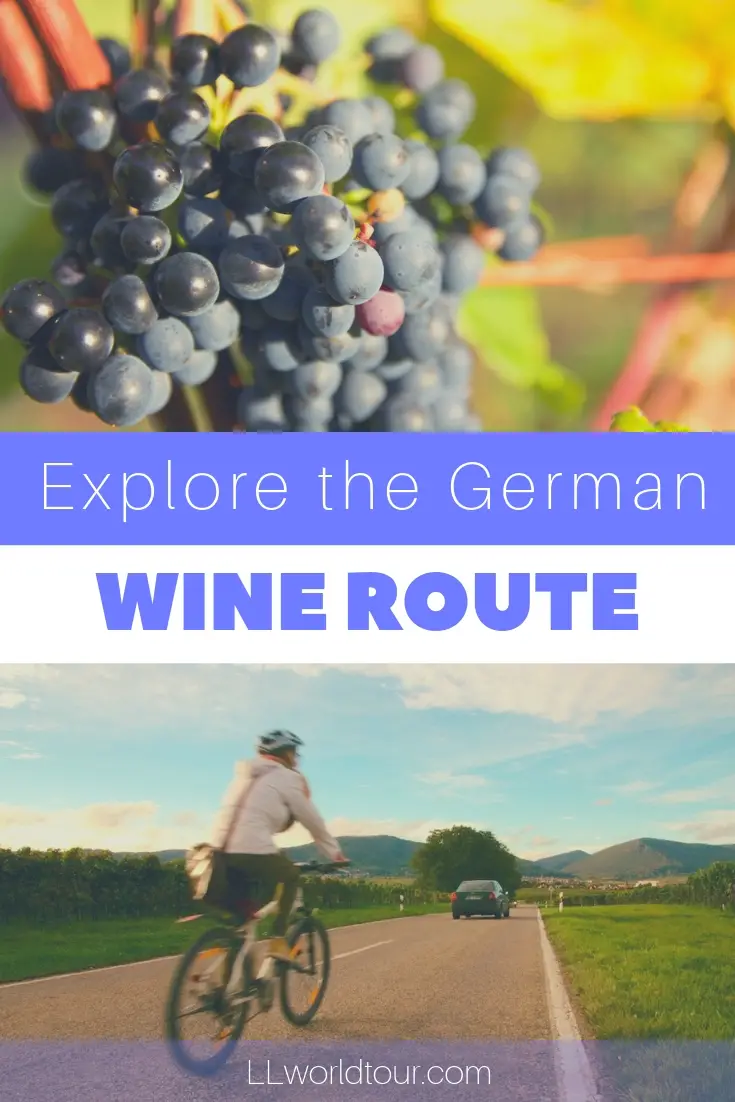 Disclosure: My trip was supported by Eurail Group, KLM, and the Upper Rhine Valley, as always all writing and opinions are my own.