Welcome!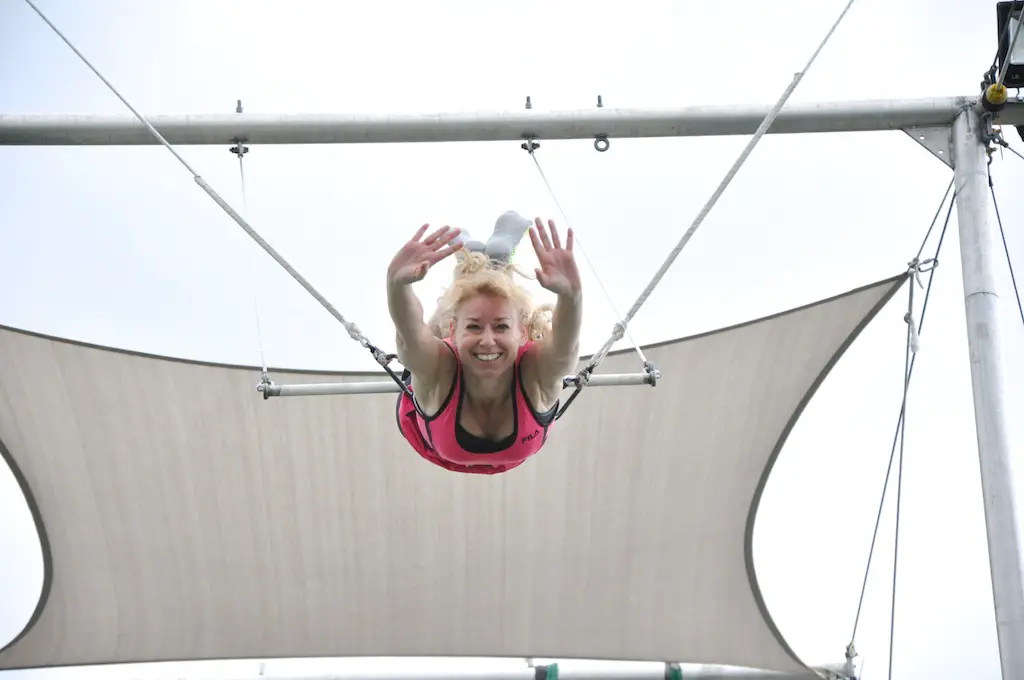 Thanks for checking out my blog. I'd love to hear from you!
You can follow me on:
Want to work with me? Check out my services and you can also go to LLmedia for my video production and consulting.
Who am I?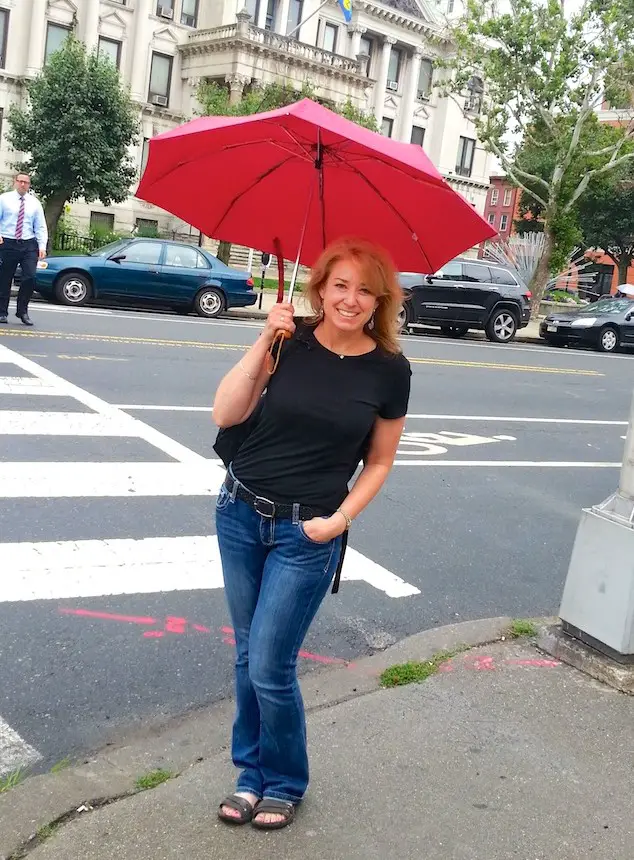 Hi! I'm Lisa. I quit my broadcast TV job in 2006 to travel around the world…something I never thought I would do until, well, until I just did it! I ended up traveling and living out of a bag for four years (three more than I initially thought I would.
I have now been to 60+ countries and six continents (hoping for Antarctica soon!) and have met so many good people all over the planet.
After 23 wonderful years in Chicago, I made a"Covid decision" to start and new chapter and recently moved back to the east coast and am currently based in in the Lehigh Valley in Bethlehem, Pennsylvania.
I am a freelance writer, photographer, and video producer. Go here to find out all the nitty gritty about me.
Some Highlights of My Travels
Spanish Surfing lessons in Costa Rica
Soared across the rainforest tree tops on a metal wire high above the Costa Rican jungle
Got up close and personal with Sea Lions and blue footed boobies of the Galapagos
Rode through the narrow fjords and glaciers of Chilean Patagonia

C

limbed snowy volcano in Ecuador,

S

wam with dolphins off the coast of New Zealand,

C

limbed high atop the Harbour Bridge in Sydney,
Worked as a barrista at a café in Melbourne,
Nervously drove on the wrong (left) side of the road on the Great Ocean Road of Australia
Successfully accomplished a two-week bicycle tour through the rice fields Vietnam
Sand -boarded the dunes of Dubai

Jumped off a

10-story water fall
Volunteered with the homeless for a week at London's Crisis Christmas
Cat-sat in Istanbul for Oscar & Wilde
House and cat-sat in Hollywood Hills
Ate goat stew in VN
Parasailed high above the mountains in Colombia
Taught English in Istanbul
The Americana Project: Actor/Production Assit, , Istanbul

Proofreader for

The Dogan Group, Istanbul
Research Assistant at The University of Koln in Cologne, Germany
Writer, Editor, Proofreader, Voice Over for Cornelsen Publishing, Berlin, Germany
Public Relations for Pueblo Ingles in Spain

Extra for

Central Casting in L.A.
Best Of…
So, it's kind of tough after 13+ years blogging to pick the best posts, but I am going to anyway! These are some of the most popular and what I consider the most inspirational, fun, and tasty ones I've got. By reading through these you will have a general sense of what my travels are all about, how and why I did it, and how you can too! Hopefully you'll laugh (and get hungry) along the way. Thanks for coming 'round.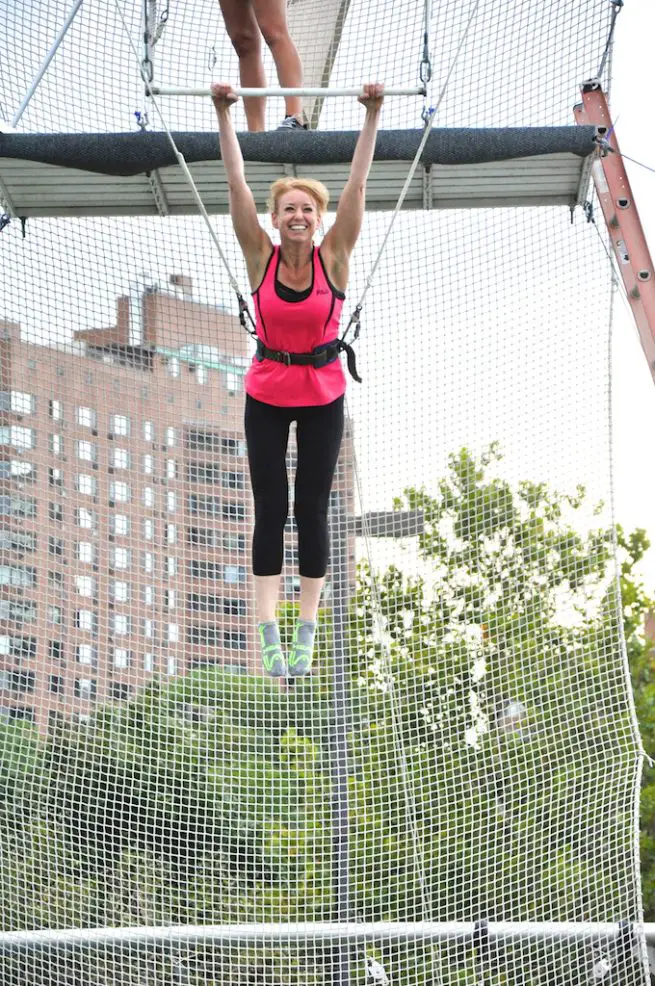 Inspirational, I chucked-it-all posts
Funny Posts
Travel Narrative Posts
Travel Tips
….or just click here for all the Travel Tips.
I Love Food
…or just click here for all the yummy Food.