Hi there! I'm Lisa. I quit my job and life as I knew it to travel around the world.
I've been to 60+ countries and would love to inspire you to travel more.
It's easier and cheaper than you think!
❀❀❀
Come along with me as I seek
local experiences and tasty food.
"The greatest risk of all? Not taking one."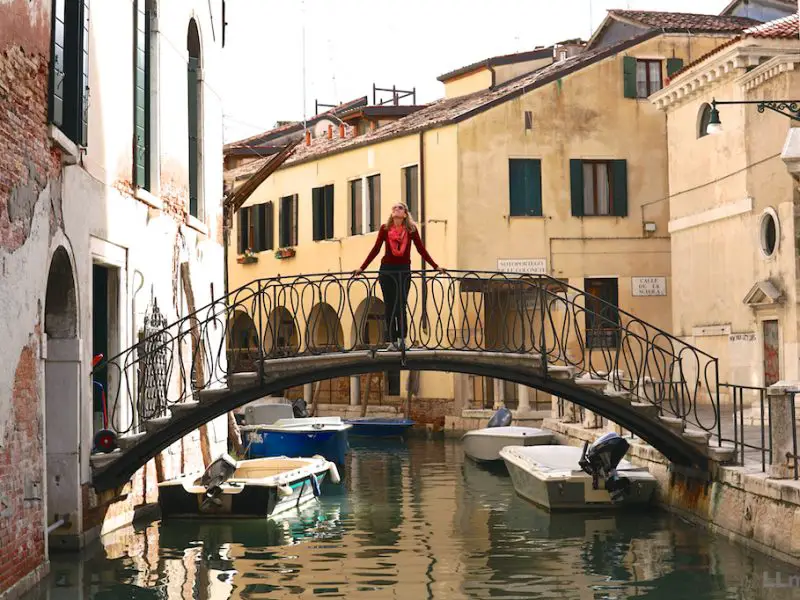 Never miss a post
Sign up for my newsletter and get my FREE all-in-one travel tips guide right to your inbox.