When we travel it's nice to put English on the shelf for awhile and try to learn a new language… or at least the most important phrases – 'please,' 'thank-you,' and, of course, 'cheers!' But do you know how to say "Cheers" in Spanish? Here's a handy list of how to say "Cheers" in different languages!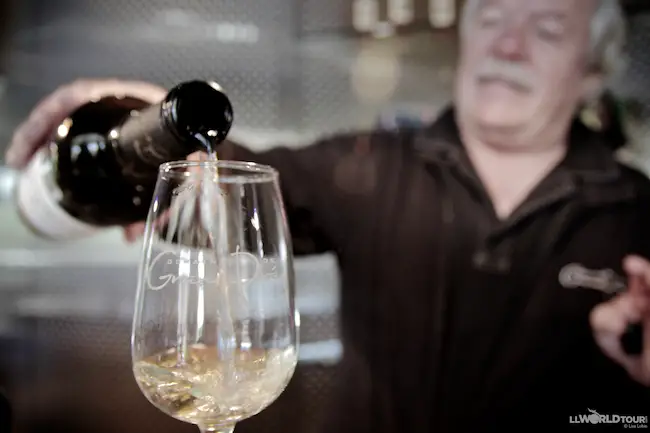 The Origins of Toasting Drinks
The ancient Egyptians did it. The ancient Chinese did it. And so did the Greeks. Evidence shows us that people around the world have been partaking in booze for thousands of years. Following suit, the act of 'toasting' and clinking glasses together, has been taking place for so long that its origins are quite blurry.
There are many debated theories out there—the most popular being the noise of 'clinking' was to ward off evil spirits. Another tale touts that by crashing glasses together, the libations in each glass would slosh into the others' cup, therefore proving neither was poisoned. Regardless, people all over the world continue to drink together and toast together. Most commonly the toast translates to 'good health,' something we all need after one too many.
Toasting Around the World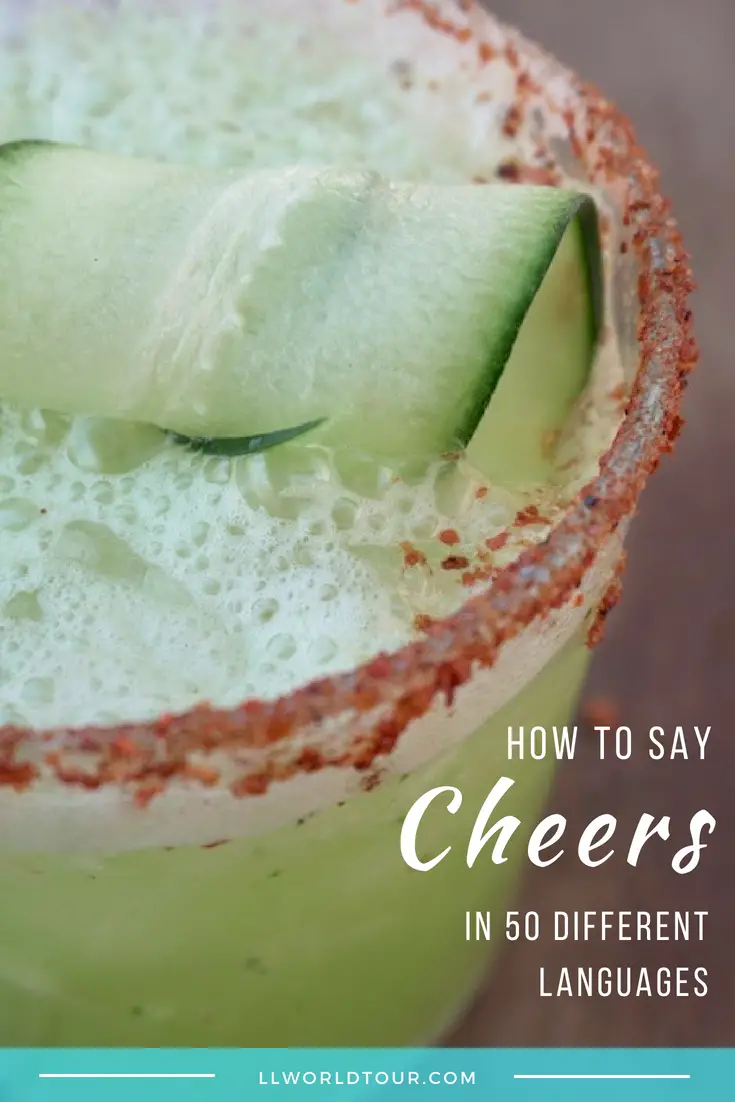 When traveling the act of sharing a drink with a local brings people together all over the world. Do you know how to say cheers in Spanish? Or cheers in Korean? Or even cheers in Hawaiian? So it's very important that you learn how to say "cheers" in the local language with your new found friends. Here is a cheat sheet for you to print out, laminate, tuck into your passport, or just copy to your cell phone. Salud and prost!
How to Say 'Cheers' in Different Languages
Afrikaans: Gesondheid! (Ge-sund-hate)
Albanian: Gëzuar! (Géschuar)
Arabic (Egyptian): في صحتكم!(Fee-sa-ha-tak)
Armenian:

Կենացդ

(gen-ots-nute)
Azerbaijan: i Afiyët oslun! (Afeeyet Ohs-lun)

Basque: On egin! (

On egín)

Bosnian: Živjeli! (Zhee-vi-lee)
Candy is Dandy, But liquor is quicker.
[© 1936 by Ogden Nash, REFLECTIONS ON ICE-BREAKING]
Bulgarian:

Наздраве

! (NAZ-dra-vey)

Chinese (Cantonese): (Gom bui)

Chinese (Mandarin):

乾杯

! [

干杯

!] (Gan BAY)

Czech: Na zdravi (NAZ-drah vi)

Croatian: Živjeli! (ZHEE-vi-lee)

Danish: Skål!(Skol)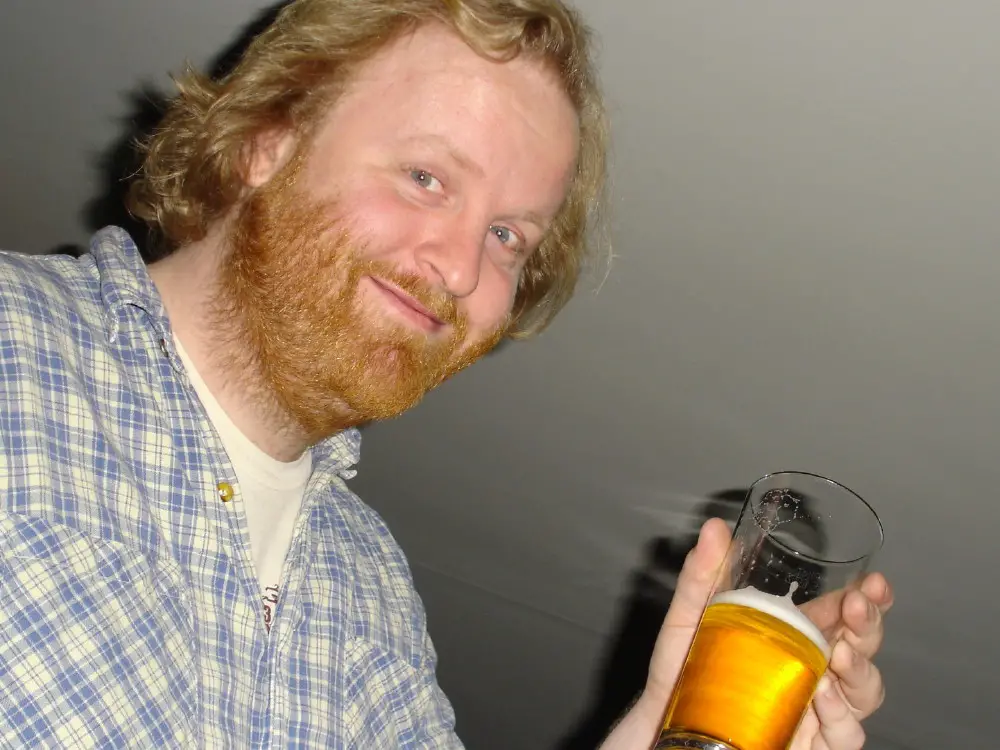 Drink is the feast of reason and the flow of soul.
–Alexander Pope
Dutch: Proost! (Prohst)
English: Cheers! Bottoms up! Down the hatch! Here's mud in your eye!

Esperanto: Je via sano! Toston! (

YEH VEE-ah SAH-no/Tóston)

Estonian: Terviseks! (Ter-vi-seks)

Ethiopian (Amharic): Letenachin (L'-TAY-nah-chin)
Farsi: (Ba-sal-a-ma-TEE)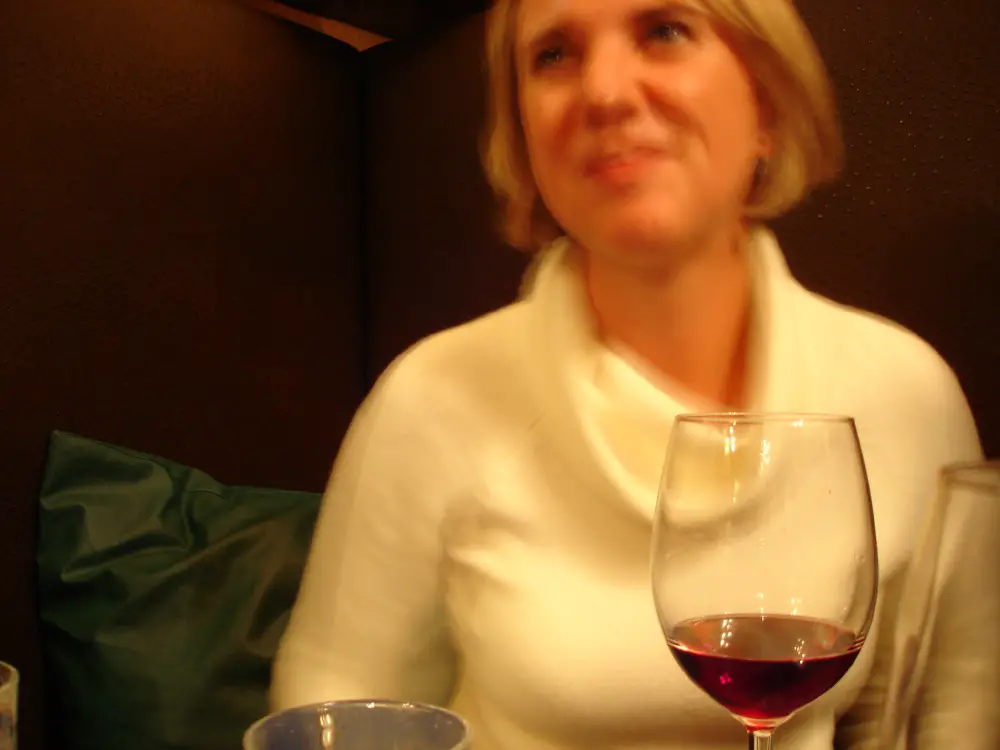 Eat thy bread with joy,
and drink thy wine with a merry heart.
—Ecclesiastes 9:10
Finnish: Kippis! (KEEP-us)
French: Santé

! (Sahn-tay)

Gaelic (Irish): Sláinte! (Slan-che)

German: Prost! (Prohst)

Greek:

στηνυγειάσας

!

(Stin Eyiassou/Stin Eye-ee-yass-ooh)
Hawaiian: Kāmau! (Ka-Mau) or Hipa! Hipa!
Payday came and with it beer.
-Rudyard Kipling
Hebrew: לְחַיִּים!/L'Chaim! (Leh HAI-em)
Hungarian: Egeszsegere! (Egg-esh Ay-ged-reh)
Italian: Salute! Cin cin! (Salut-ay/Chin Chin)
Japanese: /Kampai! (Calm-pie)
Korean: 위하여 (Gun-bae)
Latvian: Prieka! (Pree-eh-ka)
Lithuanian: i sveikata! (Ee sweh-kata)
The problem with some people is that
when they aren't drunk they're sober.
-William Butler Yeats
Luxembourgish: Prost! (Prohst)

Maltese: Evviva! (A-vee-va)

Mongolian: Эрүүл мэндийн төлөө! (Erüül mehdiin tölöö)

Norwegian: Skål! (Skoal)

Persian: به سلامت: ی! (beh salamati)
Polish: Na zdrowie! (Naz-droh-vee-ah)

Portuguese: Saúde! (Sa-ooh-de)

Romanian: Noroc! (No-roak)
Work is the curse of the drinking class.
-Oscar Wilde
Russian: Будем здоровы!

(Boo-dem Zdo-ro-vee-eh)

Serbian: Ziveli! (ZHEE-vi-lee)

Slovak: Na zdravie! (Naz-drah-vee-ay)

Spanish : ¡Salud! (Sah-lood)
Swedish: Skål! (Skol)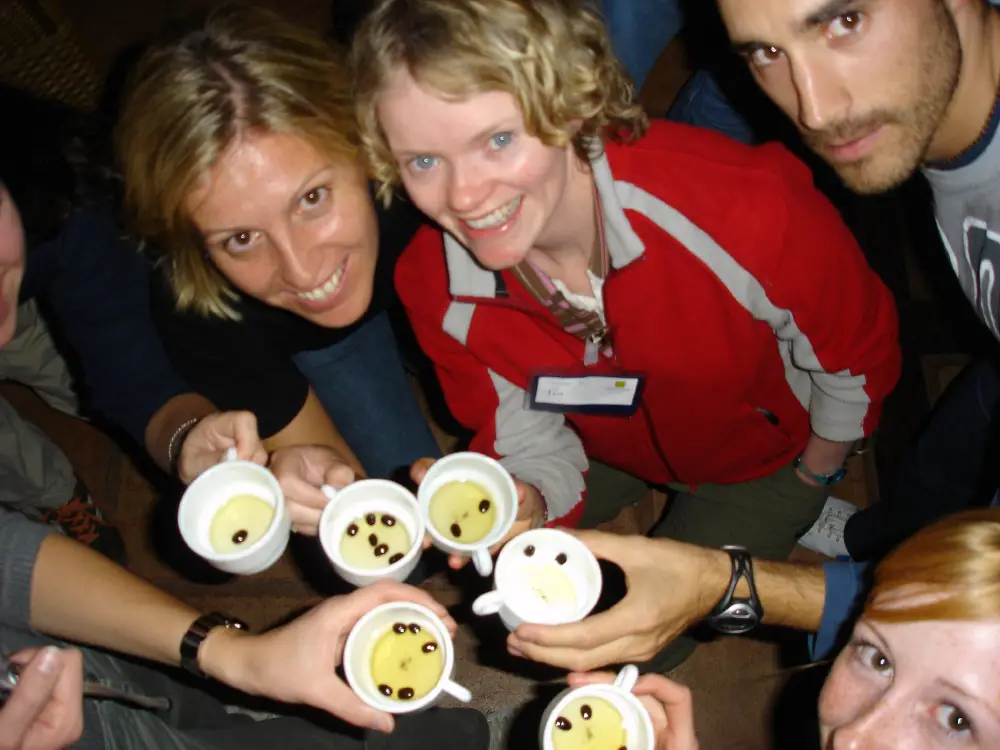 Here's to you and here's to me,
the best of friends we'll ever be,
but if we ever disagree,
to hell with you and here's to me.
Thai:

ไชโย

! (Chok-dee)
Turkish: Şerefe! (Sher-i-feh)
Vietnamese: Chúc sức khoẻ!/ Một hai ba, yo! (chook-sa-koi-ah/Maht, hi, bah, yo!)
Zulu: Oogy wawa! (oogee-wawa)
Undoubtedly you will be making many toasts in your lifetime and hopefully in many different languages. So hoist a glass with some new friends and drink in the moment. Cheers!