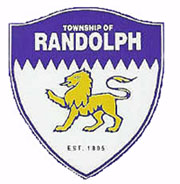 Well, technically with 26,000 people I'm not sure if you'd call Randolph, New Jersey a small town, but it's my hometown and it's the latest destination of a grand world tour and perhaps just as worthy of recognition as Paris or Hong Kong… well, almost.
Randolph Township's motto? "Where Life is Worth Living." It is a bit sad since the opposite would be "where life is not worth living" – are we saying that's the case if you lived just one town over in Rockaway or Denville?? Seriously, I suppose it speaks to this community's abundant sense of pride.
About Randolph New Jersey
Located in the north-central part of the New Jersey, Randolph, NJ is a 21-square-mile township in historic Morris County. As a part of New Jersey's Highlands region, the land is full of streams, woods, hills and valleys, and curving country roads. On a clear day you can see parts of the Manhattan skyline — about 40 miles to the east —from the most elevated bits of Randolph. Although, I don't think I've actually ever seen this or know where to even go to find it.
Designated by the state as half suburban and half rural, some of the sections in Randolph include Mount Fern (where I grew up and my father still lives), Mount Freedom, Millbrook, Coleman Hollow, Center Grove, Ironia and Shongum Lake. I have brought some friends back home with me to Randolph over the years and I recall they were very surprised as to how rural, green, and wooded it was – old stereotypes die hard.
Randolph, NJ History
Randolph, New Jersey was originally settled by the Lenni Lenape native American tribe and later by European Colonists and Quakers. In 1713, New Jersey's first iron mine was registered and it was located in Randolph. Early Quakers were among those who discovered iron in the area and began to mine it, resulting in New Jersey becoming the country's third top iron producer for a time. The iron mines in the township supplied the Revolutionary forces with necessary ore for tools and weapons. For the next 200 years the iron industry thrived, playing an important part in the development of Randolph.
During the late 1700s, Randolph was a supply point for George Washington's Continental Army during their winter in nearby Jockey Hollow. Local legend says Washington came up with Mount Freedom's name after horseback rides from Morristown to the top of the mountain, where he would contemplate his next war strategies.
Resorts of Randolph New Jersey
Remember Dirty Dancing? This old-time resort feel was what Randolph, NJ was like back in the day. Throughout the 1930s and 40s, Randolph's reputation for healthy water, natural beauty and clean air attracted vacationers from New York City. During that era, 11 hotel resorts, 45 bungalow colonies, and summer camp and swim clubs — many converted from old farms —were built. Hotel performers included Frank Sinatra, Henny Youngman, Phil Silver and, yes, my grandmother, Esta Saltzman. She came here to perform at the old Saltz Hotel, on the corner of Sussex Turnpike and West Hanover Avenue, having no idea that one day her son would move to this very town to live for nearly four decades.
I became fascinated with these old relics of the past as a kid when I was just exploring the woods with friends. Now abandoned and mostly demolished, I happened to come upon them one day without even knowing what they were. I remember seeing old dilapidated bungalows and an old resort swimming pool formerly filled with happy, splashing vacationers, now filled with tires and junk.  Two of the largest resort hotels, Saltz's and Ackerman's, survived into the 1970s.
Today, Randolph's 24 historic landmarks range from the centuries-old Liberty Tree to the Friends Meeting House founded by Quakers in 1758, to the circa 1924 Millbrook School, which is now used as office space.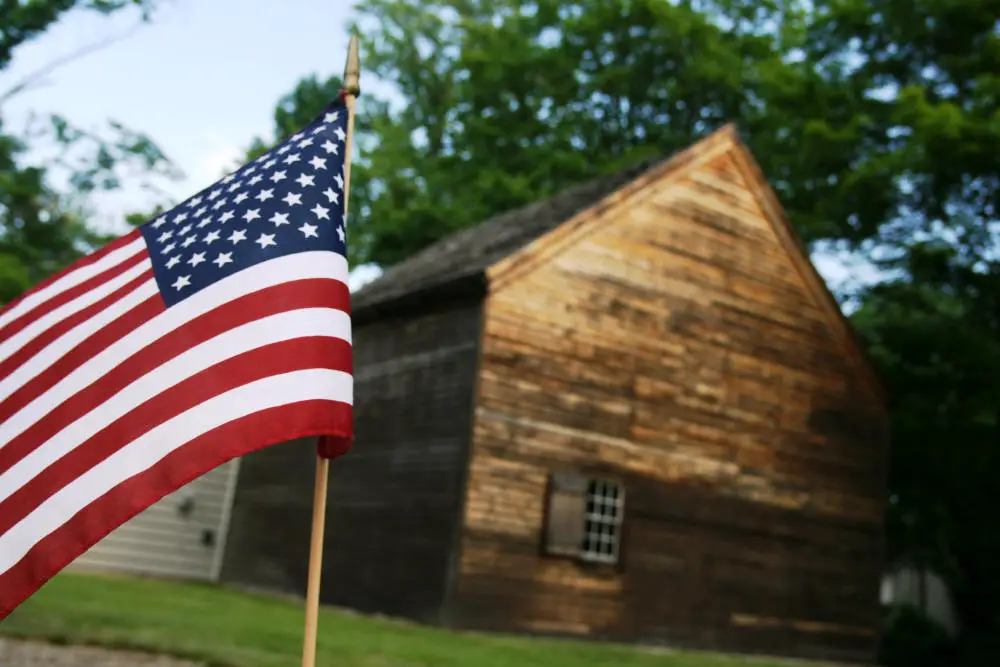 Rural Randolph, NJ
Even though, development has continued, Randolph still has many acres of open space and parkland. And old farmhouses, mills, and historical churches dot the landscape reminding us of its heritage.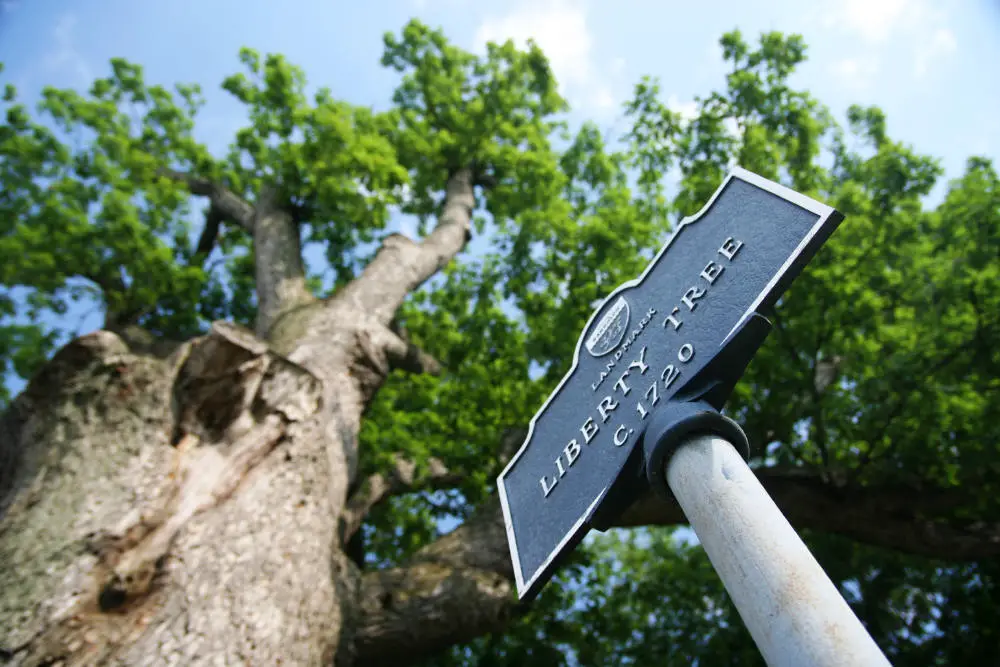 Within its 400 acres of parkland, Randolph has soccer and basketball fields, tennis courts, skating ponds, a theatre, and a cross-country skiing trail. A biking and hiking trail system also traverses 14 miles through five parks and 2,000 acres of open space.
I have to admit, as a kid, I didn't appreciate all that Randolph had to offer. I found it 'boring.' There was 'never anything to do.' All the 'cool things' were in other towns. Sure, it is still a sprawling suburb with no real town center, but now that I had time to hang out there again as an adult over the last three months I appreciate it much more. It's a beautiful, green, historical town and I was lucky to grow up there – even if I had no idea until now.
What famous people came out of Randolph, New Jersey??
Klaus Peter Loebbe – retired chairman and CEO of BASF Corporation.
Dale Baumwoll – children's author
George Parros – professional hockey player for the Anaheim Ducks.
Gary Rizzo – sound re-recording mixer whose credits include Office Space, Munich, Clerks II, The Prestige, A Bug's Life, Batman Begins, The Incredibles (for which he was nominated for a 2005 Academy Award in the category Best Achievement in Sound).
Hayden Schlossberg – screenwriter of Harold & Kumar Go to White Castle.
Oh… and Lisa Lubin? Emmy award winning producer and professional traveling vagabond? Well, maybe someday.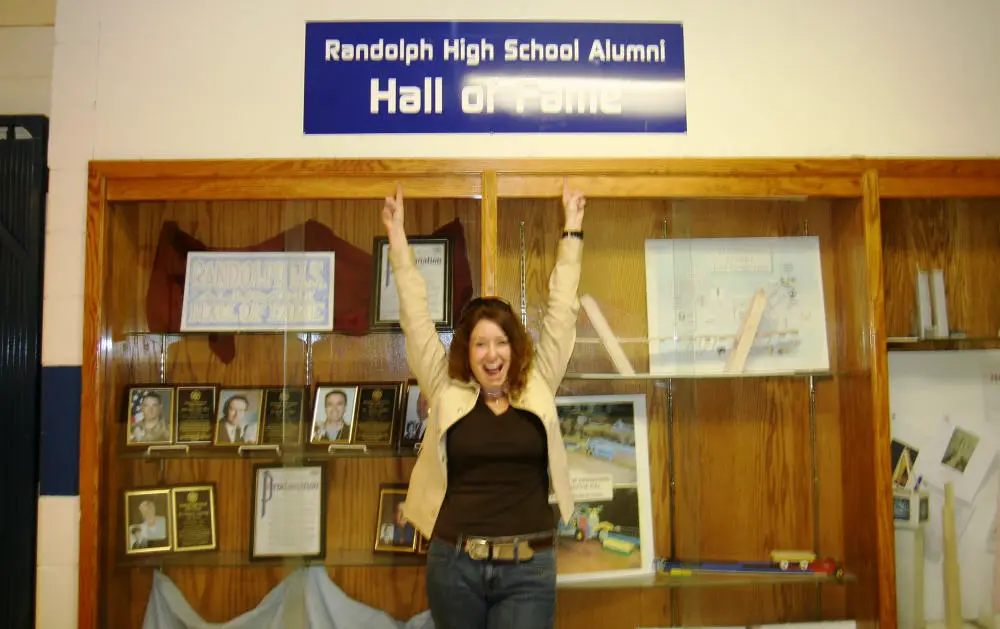 See some of my other New Jersey posts.