Phew! We made it. Let's all have a collective exhale…
♥ E X H A L E ♥
For me, 2018 kicked 2017's ass! This year was soooo much better for me personally.
And I'm so grateful for that.
The most important thing that I need in my life is connection. And I'm so happy this year to be back in a relationship with someone I love dearly. You may recall from last year's post that I was single again and spending a lot of time alone working on myself…and frankly, just being sad and depressed. Plus, you really do find out who your true friends and support systems are through times like these; who steps up and who disappears.
Through it all, CP never disappeared. He was still my support, my friend, my person. We thought the relationship was over, but we never stopped loving each other.
We had no plans to get back together. We met up for lunch last December, a year and a half after we'd broken up. And, just like from the very beginning (now nine years ago), the love was there. But a new patience and respect was there too. Unbeknownst to me, he had been working on himself too. He could see some things more clearly now. He finally had the time and space he needed. He was able to get the clarity he couldn't see when we were together and life was so busy and moving so fast — especially for a guy with two kids, a hectic job, and…a partner who longed for his time and attention.
We've accepted the reality of our imperfect "human-ness" and work to change our own narratives on the deeply entrenched myths we're all fed about the "perfect" Hollywood/fairy-tale-created ideals of love and marriage.
I've always found myself in committed, long-term relationships. I've always wanted to share my life with someone. But problems always snuck in, chipping away at the foundation, and ultimately, the relationship became broken and ended no matter how much therapy or books I read. I couldn't seem to "fix" it. I thought the same thing had happened here, but am SO thrilled that we actually have been able to make it to the other side; a side that eluded me in previous relationships, a better side where we continue to tend to our 'grass' to keep it as green as we can.
We are finally on the same page and have put into effect all the advice that we've read over the years about vulnerability, empathy, listening and gratitude. We work at remembering that every person has their own perspective that they bring to the relationship from childhood and past relationships.
It's an inside job.
I'm thankful for all the work we've done on ourselves and our relationship and continue to do. It's SO worth it.
So this year, was a fantastic year of LOVE for me. And now a happy exhale…
On to less important stuff!
I did not move
Last year, I sold my old condo (that I had been renting out for 12 years now, since I left Chicago to travel around the world). Well, this year I bought the condo I'd been living in and renting. l love living here. It was the perfect place for me in a tough time in my life — quiet (introverts need a top floor when living in a city!), sunny, and peaceful. It's my own little oasis of cozy calm for just me and my favorite cat companion, Bug.
The Freelancers Life
Work-wise, it's been a slower year, but I'm ramping up for my big video course launch for LLmedia, so stay tuned for more on that. If you'd like to learn more about video, sign-up here to find out more! I organized and ran another successful Bloghouse, travel blogging conference in Memphis. I gained a few new clients for LLmedia producing marketing videos. I also continue to do some freelance food/travel writing for publications like American Way and Hemispheres. I also did some content marketing work and also some writing for a couple tourism boards' websites and magazines.
Volunteering
Last year, I became the executive director and a board member for Crate Free Illinois. I am also essentially their website creator, publisher, and editor. We are currently partnering with the Humane League and planning a February fundraiser to create awareness around factory farms and how to reduce farm animal suffering, something I am very passionate about.
Travels
My 2018 travels brought me to San Miguel de Allende, Aspen/Snowmass, New Jersey, New York, Memphis, Nashville, Italy, Lake Geneva, Wisconsin and back to New Jersey again for the holidays.
Next year, I am thinking of a quick, warm-weather escape in February, possibly down to Mexico, which I love.
I will be in Scottsdale in June for Bloghouse, the small travel blogging conference that I organize each year.
And I still want to get to the country of Georgia and may return to Germany. I need to get planning!
What do you have planned for 2019? I can't believe we are nearly 20 years into the 21st century. How did that happen?
And now…here are my favorite photos from 2018.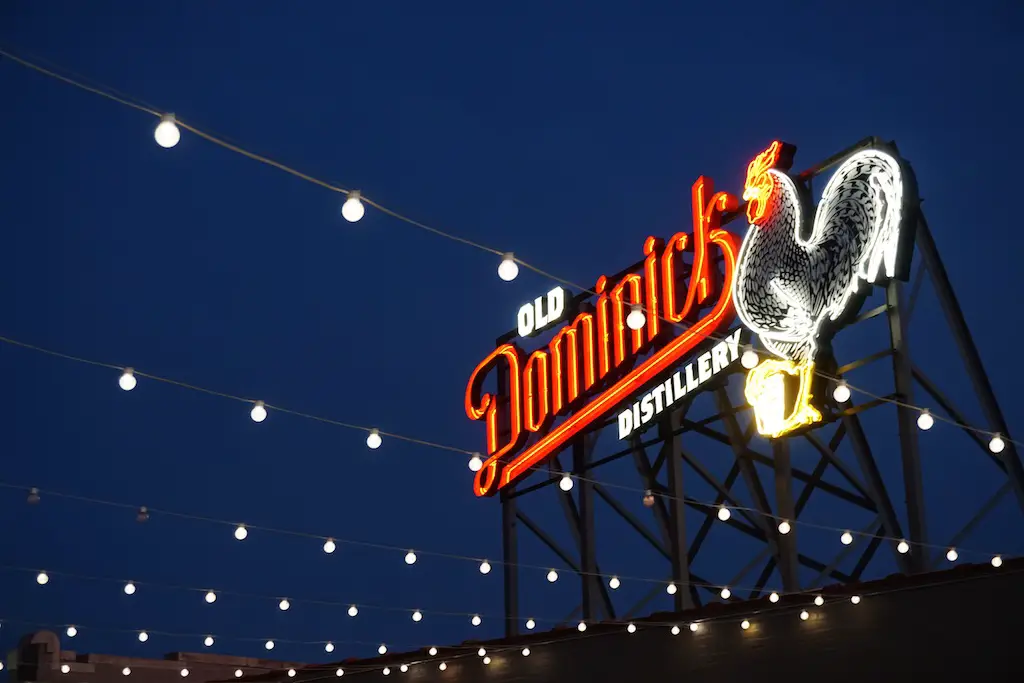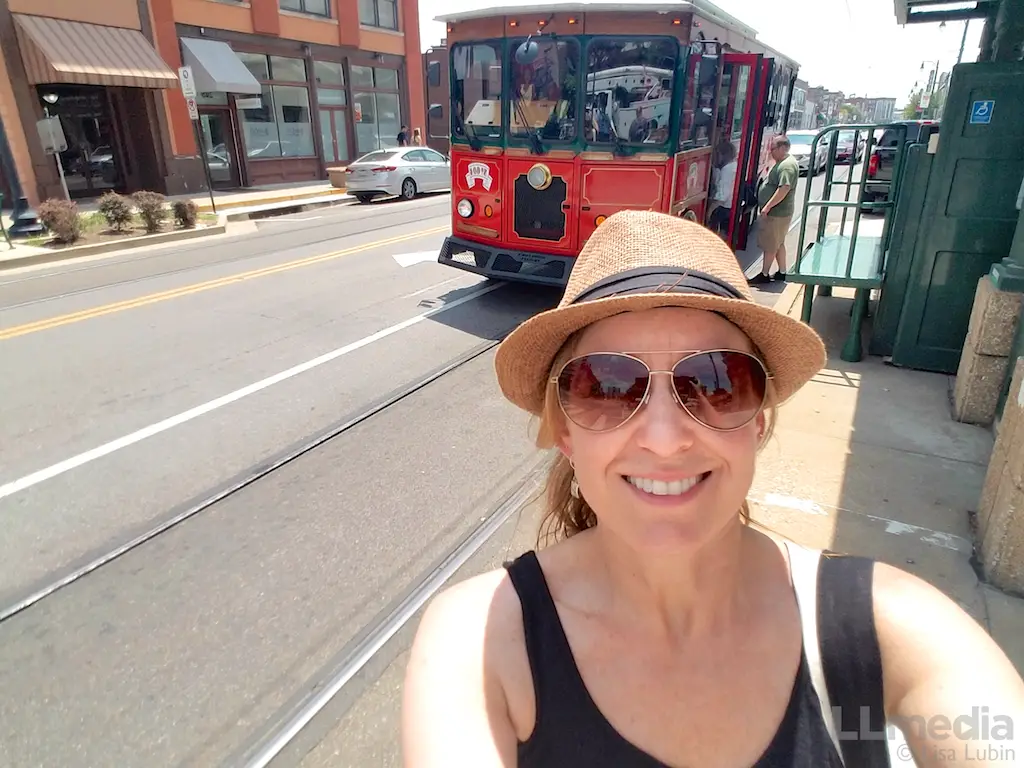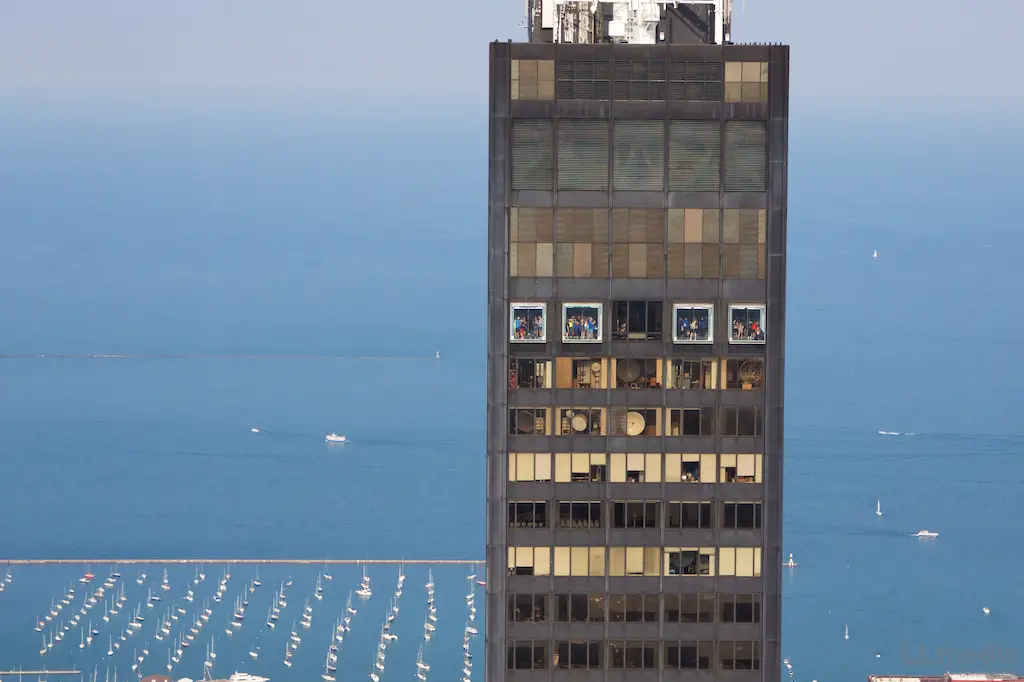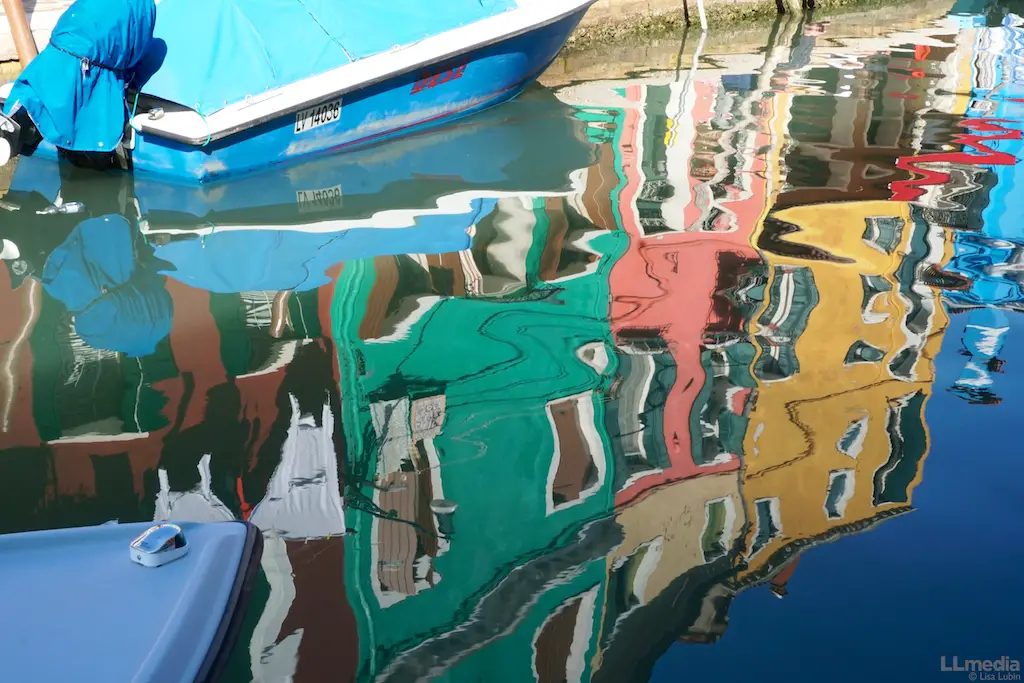 Happy Holidays everyone!
See you in 2019!